Plants arrived so-so looking
04/03/2016 By Joan M Frye 2
First and only time I've had an issue with Classy Groundcover's quality. Plants were puny and only a handful survived. They are still struggling the following season.
=============
04/03/2016 Classy Groundcovers comment:
Hi Joan,
I wish you had contacted us when you received your order if you were unhappy. The plants should look like the 8th photogrraph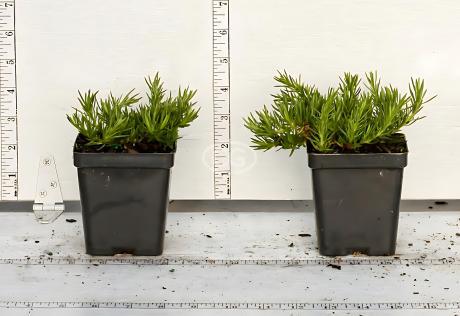 when you received them, did they look different?