Bareroot plants
04/05/2017 By Brenda Fine
04/05/2017 Hope they live, small roots, no dirt around roots, looked almost dead.
=============
04/05/2017 Classy Groundcovers comment:
Did they not look like this photo from the page you ordered from?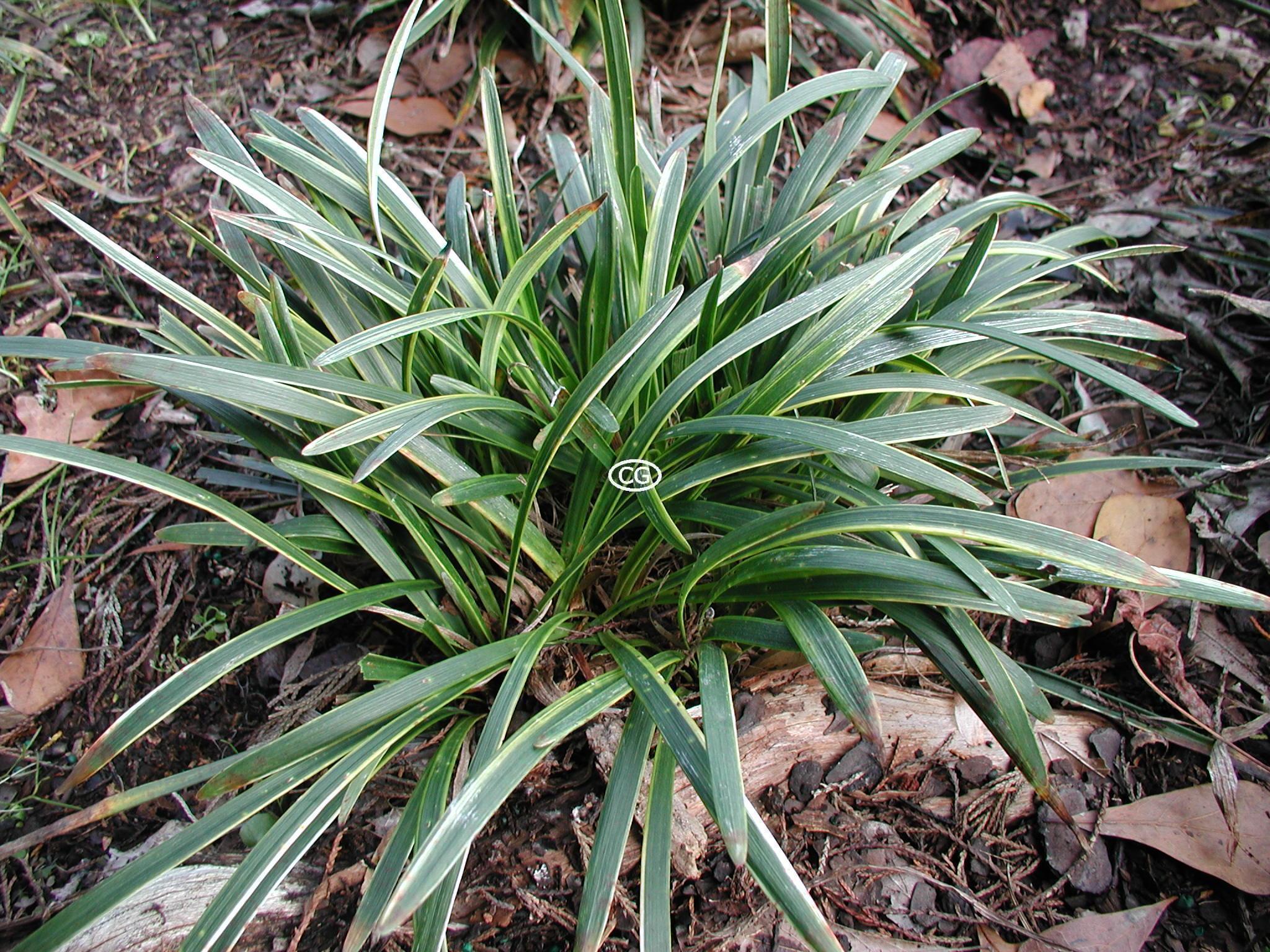 As explained in many places on our site, bare root plants are exactly that, plants with bare roots (no soil around them).