weak plants
07/03/2018 By Nadya Dimitrov
The ferns are thin and brown stems, with few green leaves. compared with others who are doing well in the humid weather of Long Island, NY, they look weak.
worried they will not survive...
=============
07/03/2018 Classy Groundcovers comment:
Yes, they look like this photo that we have on the page you ordered from: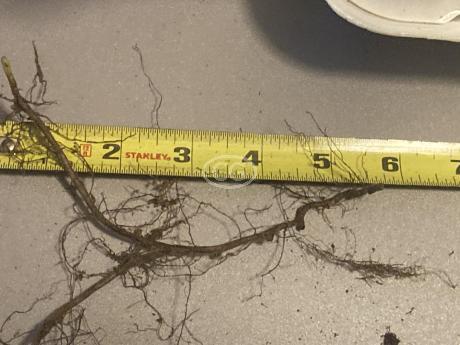 and yes, as we explained in the product description they are the only plant we sell with an expected loss rate of around 25%.
Why did you give them such a poor rating if they are exactly as we said they would be?