Wonderful plants. Large and healthy!
09/27/2015 By Susan Frye
They're beautiful and all in the ground. Thank you!
What do you suggest for total shade ground cover, Zone 4?
Thanks!
Susan.
=============
09/27/2015 Classy Groundcovers comment:
Hi Susan,
The Plant Finder is the fastest way to locate your perfect plants. Below is a link to a set of candidates for shade in zone 4.
You can easily revise the list of results by changing any the selected criteria on the left (or adding more via "More attributes").
Click the question mark if you want any of the criteria explained.
See your candidates
here
.
We have a huge sale on
bare root Vinca minor (1000 plants for $390, Free Shipping)
: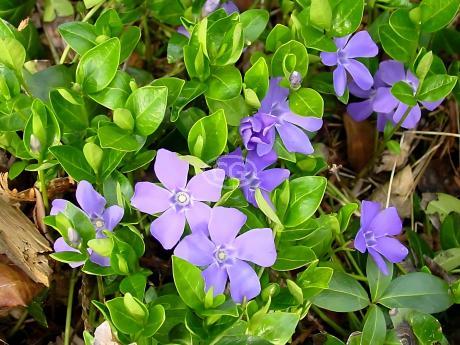 A stunning shade bloomer is
Astilbe
: